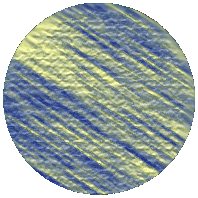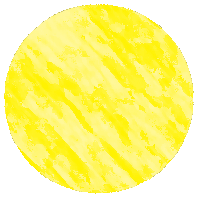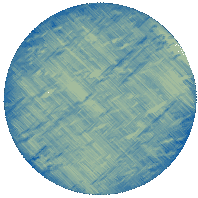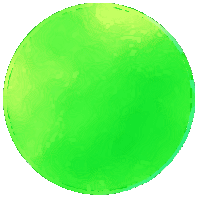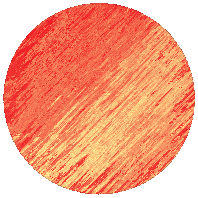 Home
Biography
Inspiration
My current work is an exploration of microcosms of nature, of the colors, shapes, and patterns that make each leaf we see a unique and amazing creation. I am especially drawn to leaves displaying fall colors, as each leaf "goes out in a blaze of glory" and ends its existence with a celebration of bright colors.
I take macroscopic photos of leaves, then play with them, paint over them digitally, and enlarge them to hundreds of times their original sizes. I have the images printed and baked onto sheets of aluminum, then cut out the leaves using a scroll saw, so that their organic shapes aren't bound in artificial rectangular shapes, making them more a part of their environment than a framed picture.
Each piece is as unique as the leaves themselves. Once printed, the digital file is deleted and only the one print remains.
An additional bonus of this process is that the images are impervious to ultraviolet light and waterproof, providing a medium that should have a longevity far surpassing most traditional painting mediums.
If you are interested in purchasing an original piece of mine (not prints) and live in Colorado anywhere between Aspen and Denver, and are willing to wait up to a couple weeks for my next trip, and want to save on delivery charges, give me a call! I'm happy to deliver my work locally.